Do You Have A Technical Issue We Can Help With?
Vehicle Entry exit record system

The concept here is fulfilling your organization's car demand by using your existing cars through a systematic manner like record keeping. Within this mechanism you can reduce cars' wasted time as you can see the whole picture of the scene like where the cars are going, what about their idle time, what amount of time is wasted in the traffic jam, what is the supposed time for a car in a particular place to stay in and how long it is actually staying and many more related data.
Here the mechanism is very simple. We made the solution by using RFID technology. Real-time data can be generated. All the data can be seen from your web panel.
Explore Recent Work
With our industry specific knowledge, we aim to provide end-to-end solutions to our customers. Take a look at what we have been working on till date.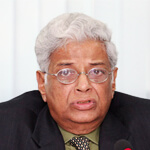 When the machines are used in all elections, we will be able to stop using tonnes of paper that waste a huge amount of public money.
(About EVM)

ATM SHAMSUL HUDA, Former CEC, ELECTION COMMISSION OF BANGLADESH.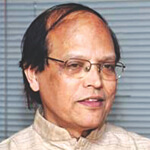 Electronic Voting Machine is very useful. I wish it will be used in National Election.
(About EVM)

ATIUR RAHMAN, Former Governor, BANGLADESH BANK.

BigganBaksho will eradicate the fear and abhorrence children have towards science and at once point, they'll start loving science.
(About OnnoRokom BigganBaksho)

ANISUL HOQUE, Associate Editor, PROTHOM ALO.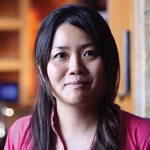 I've been seen many science kits so far, but never seen such an appropriate yet economical one!
(About OnnoRokom BigganBaksho)
SAORI IMAIZUMI, ICT Innovation and Education Specialist, THE WORLD BANK.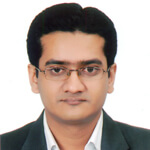 Truly speaking, this is beyond my expectation and a perfect product. I've found its accuracy about 99.74% which is great.
(About Syringe Infusion Pump)
MUHAMMAD SHAHRIAR BASHAR, Senior Scientific Officer, BCSIR, MINISTRY OF SCIENCE & TECHNOLOGY, BANGLADESH.
Trusted Client
As a company that believes in the power of technology to bring about revolutionary changes, we strive to simplify the whole process of demanding and supplying a product or a service for our clientele. We love to initiate, formulate and innovate with our partners and for that, we try to go beyond what's expected of us.
Feel free to get a quote from us. It only takes a few seconds!