Do You Have A Technical Issue We Can Help With?
Synchronized clocking system: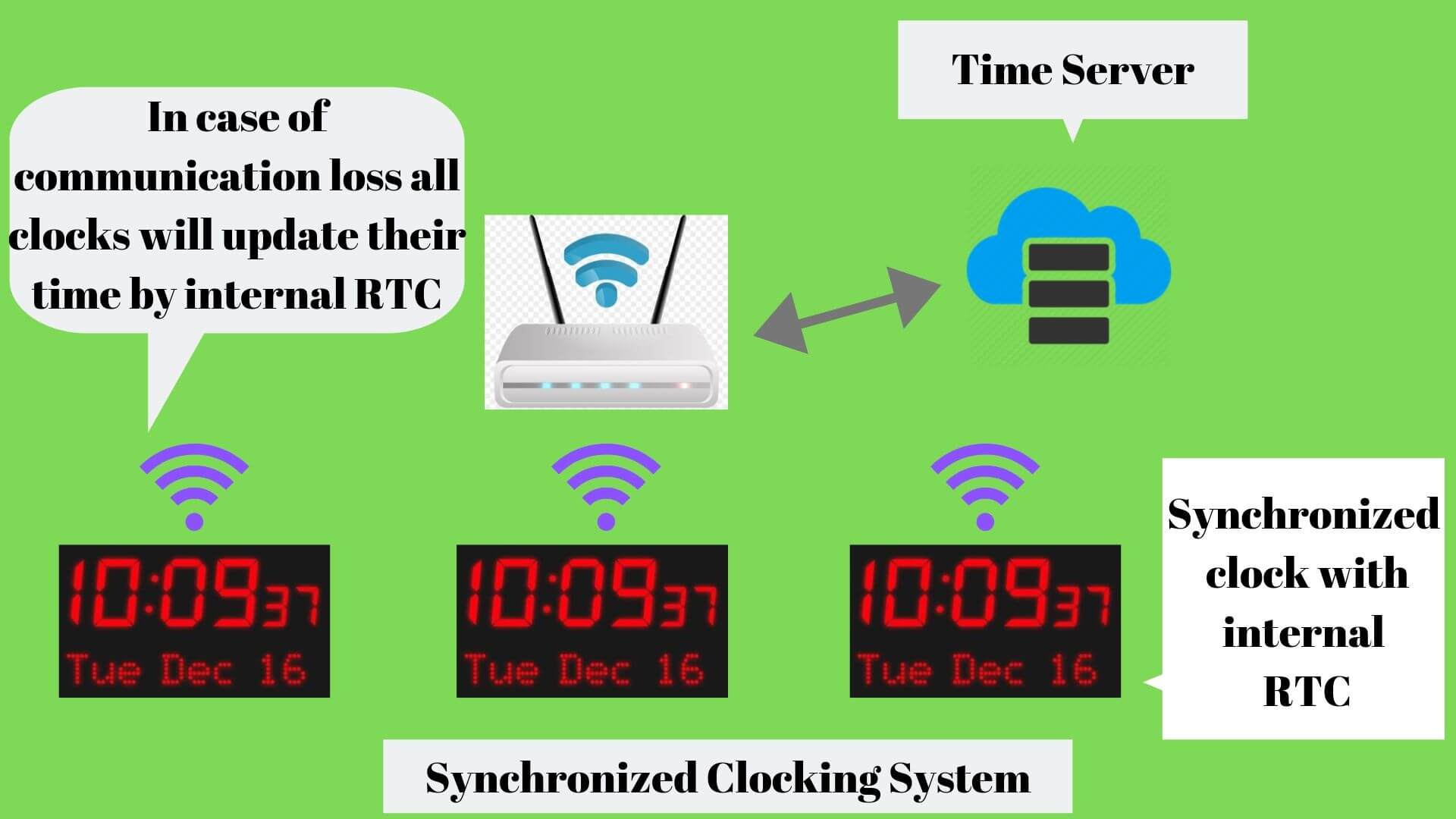 But what happens when those moments go wrong? What happens when athletes celebrate too early? In games of inches and milliseconds, even a slightly mistimed start can have catastrophic consequences. And in these days of YouTube and ubiquitous digital cameras, those moments can live on forever in embarrassing perpetuity.
Regardless of the caste, creed and colour of our possession, we all are gamer at the end of the day. For us, time is worth prioritizing. And we are here to help in controlling your precious times. We play magically over there, and the magician is Synchronized clocking system. It values every single second.
Synchronized clocking system: The magic
A synchronized clock system provides the same time to all clocks in the system. No matter which part of the building(s) you are in, the time shown by the clocks will be uniform and accurate. Its benefits are diversified.
There are many benefits to using a synchronized clock system. The main benefit is that everyone in the building is following the same time source. This eliminates confusion and disorder in different facilities because, with a synchronized clock system, everyone is utilizing the same time source. Another feature that synchronized clocks provide is the elimination of correcting the time on all the clocks when Daylight Saving Time occurs. In the event of a power failure, the system will automatically adjust to the correct time as soon as the power returns. Time is money: it saves time that means it saves money. There is no space for confusion and rumour arisen from time. None can manipulate the time of the clock.
How does it work?
Either the clock takes data from the NTP server through LAN or wireless connection, or from Satellite through GPS. The purpose is to make sure that all clocks in the system will show the exact same time.
The untold story of ULAB
Once ULAB (University of Liberal Arts) did feel that time-related confusion often arises because of the variance of set time in different clocks. It is especially true in exam time as their set system allows them to have an exam within the set time overall the distinct campuses across Dhaka city. The variance of time in different clocks may be the result of power failure (battery dying), time manipulation. Regardless of the source of the problem, ULAB felt difficulty regarding the issue. Keeping in mind in solving the problem ULAB did move hither and thither.
It was Pi Labs that took the deal very simple as we have a good number of developer mostly from BUET and at the same time experience of decades.
An athlete practices and waits millions of seconds to perform a few seconds in the final. At the end of the game, he celebrates contentedly.
Explore Recent Work
With our industry specific knowledge, we aim to provide end-to-end solutions to our customers. Take a look at what we have been working on till date.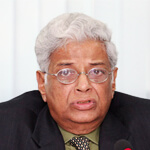 When the machines are used in all elections, we will be able to stop using tonnes of paper that waste a huge amount of public money.
(About EVM)

ATM SHAMSUL HUDA, Former CEC, ELECTION COMMISSION OF BANGLADESH.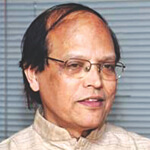 Electronic Voting Machine is very useful. I wish it will be used in National Election.
(About EVM)

ATIUR RAHMAN, Former Governor, BANGLADESH BANK.

BigganBaksho will eradicate the fear and abhorrence children have towards science and at once point, they'll start loving science.
(About OnnoRokom BigganBaksho)

ANISUL HOQUE, Associate Editor, PROTHOM ALO.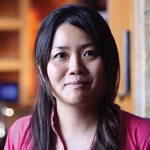 I've been seen many science kits so far, but never seen such an appropriate yet economical one!
(About OnnoRokom BigganBaksho)
SAORI IMAIZUMI, ICT Innovation and Education Specialist, THE WORLD BANK.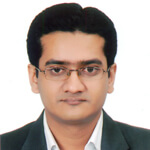 Truly speaking, this is beyond my expectation and a perfect product. I've found its accuracy about 99.74% which is great.
(About Syringe Infusion Pump)
MUHAMMAD SHAHRIAR BASHAR, Senior Scientific Officer, BCSIR, MINISTRY OF SCIENCE & TECHNOLOGY, BANGLADESH.
Trusted Client
As a company that believes in the power of technology to bring about revolutionary changes, we strive to simplify the whole process of demanding and supplying a product or a service for our clientele. We love to initiate, formulate and innovate with our partners and for that, we try to go beyond what's expected of us.
Feel free to get a quote from us. It only takes a few seconds!